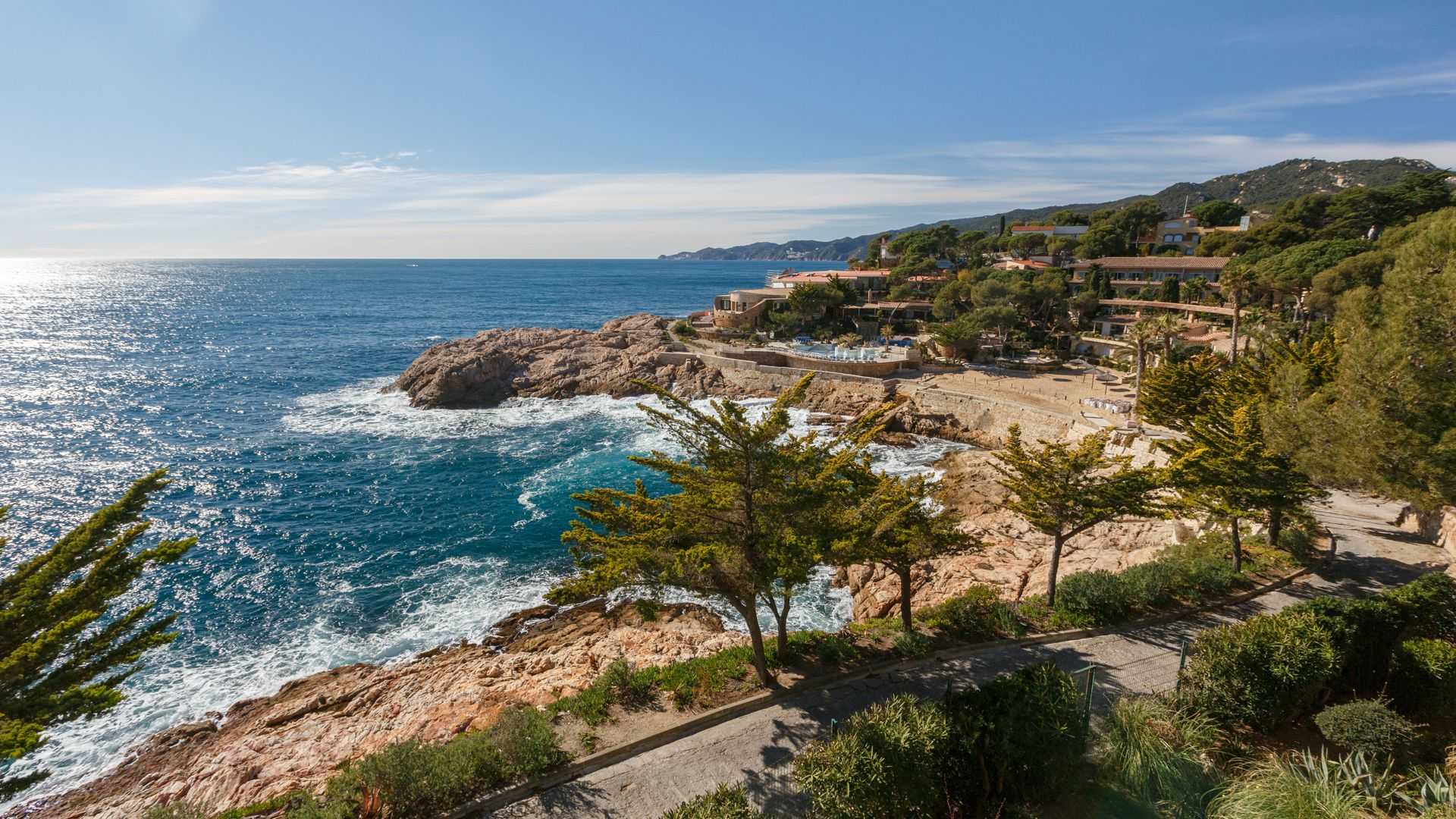 EMBO – excellence in life sciences organizes a workshop in St Feliu de Guíxols (Girona, Spain) from 14th to 19th October 2017, which will be focused on comparative genomics of eukaryotic microorganisms.
Unicellular eukaryotes comprise the overwhelming majority of eukaryotic cellular and genomic diversity, pervading all branches of the eukaryotic tree of life. Recent sequencing efforts have significantly increased the number of unicellular eukaryotes for which genomic/cellular/proteomic data are available. Metagenomics, transcriptomics,single-cell genomics, and other approaches are being applied to unravel the ecology, physiology, diversity and evolution of microbial eukaryotes and are shedding light on fundamental questions such as the origin of the eukaryotic cell, endosymbiosis, the origin of multicellularity and the evolution of major cellular systems in eukaryotes.
Although there are conferences devoted to genomics of prokaryotes and that of plants and animals, this EMBO Workshop will be the only forum bringing together this diverse community with a range of expertise and which concentrates on microbial eukaryotes.
There is a need, particularly in organisms without large communities, to have a forum where approaches, new methodologies and datasets can be shared to the advancement of this field. In particular, three of the SINGEK project supervisors will be involved in this  EMBO conference: Thomas Richards (as organizer, University of Exeter, supervisor of ESR11), Ramiro Logares (as speaker. CSIC Institut De Ciències Del Mar, supervisor of ESR2) and Iñaki Ruiz-Trillo (also as speaker, IBE: Institute of Evolutionary Biology CSIC – UPF, supervisor of ESR3).
You can follow updates from this EMBO Workshop in its Website or via Facebook.
Abstract Submission is open until 15th August!!
http://www.singek.eu/wp-content/uploads/2016/03/capcalera-singek-01-01-01.png
0
0
Elena Torrecilla
http://www.singek.eu/wp-content/uploads/2016/03/capcalera-singek-01-01-01.png
Elena Torrecilla
2017-07-05 08:55:04
2017-07-05 08:58:07
EMBO Workshop on Comparative genomics of eukaryotic microbes